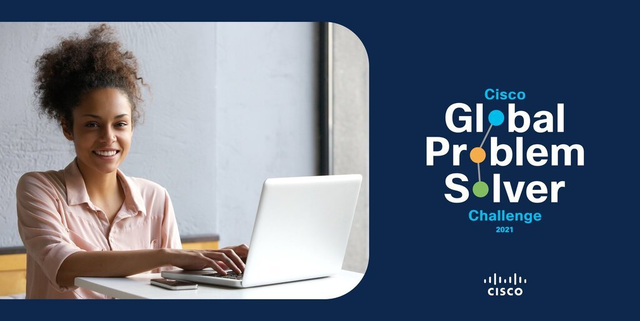 A new generation of entrepreneurs are using emerging innovations like the Internet of Things (IoT) and digital technologies to connect devices and data in tech-enabled solutions and services that can enable economic development. These solutions can scale potential social impact, societal benefit, and environmental change. $1 Million for Technology for Good Ideas The 2021 Cisco […]

Apply Now: $1 Million Cisco Technology for Good Startup Funding
Early-stage projects should be beyond the concept stage, but which have not yet generated over $1M USD in revenue. Applicants may be nonprofit or for-profit business entities. Three key ICT4D startup funding prize categories include:
$50,000 Ethical AI Prize for a startup designing artificial intelligence in an inherently ethical manner so that the solution addresses social, environmental, or technological challenges.
$50,000 Digital Inclusivity Prize for a startup using technology to ensure that no one is left behind, and that underserved communities are enabled to thrive in an increasingly digital word.
$50,000 Pandemic Response Prize for a startup responding to the pandemic with an innovative technology solution that accelerates COVID-19 digital response.
Apply Now! Deadline is January 29, 2021