President Donald Trump signed an executive order on Thursday banning transactions with ByteDance, the parent company of popular app TikTok . The White House also announced that he signed a similar order banning transactions with WeChat, the messaging app owned by Tencent that is ubiquitous in China, but has a much smaller presence than TikTok in the United States, where it is used mainly by members of the Chinese diaspora.
Both orders will take effect in 45 days, but (and this is a key point) the executive orders are vague and confusing because they say Secretary of Commerce Wilbur Ross will not identify what transactions are covered until then. It's also still uncertain how the executive orders will affect the apps' operations in the U.S. or Tencent's other holdings.
Though the order was not phrased to ban the two apps directly, the government may have other means to restrict them. Just yesterday, the Trump administration announced its plans to purge "untrusted" Chinese tech services, which could reasonably include WeChat and TikTok, under the Clean Network program.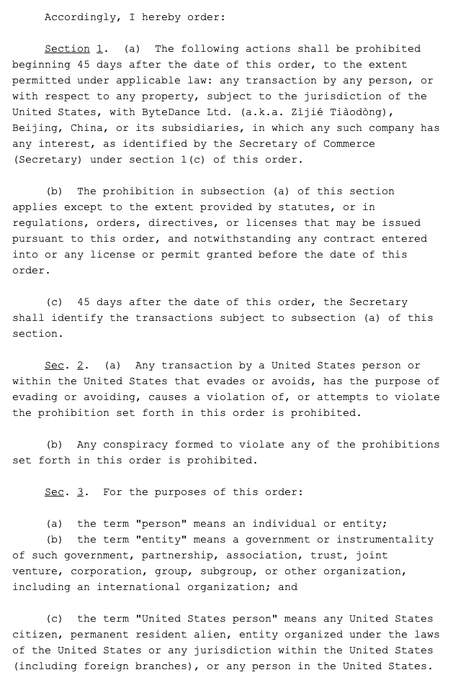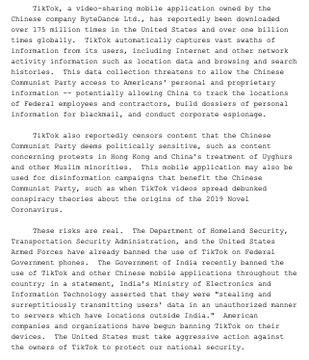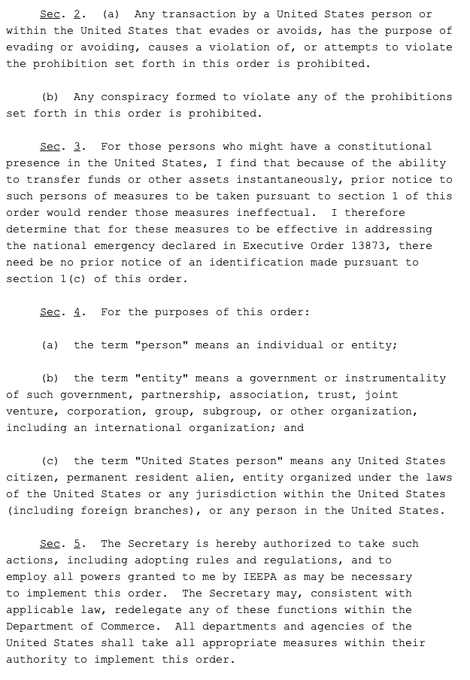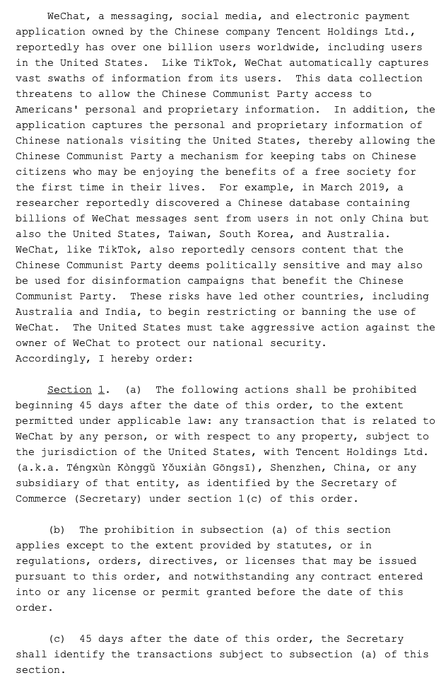 Read more on techcrunch